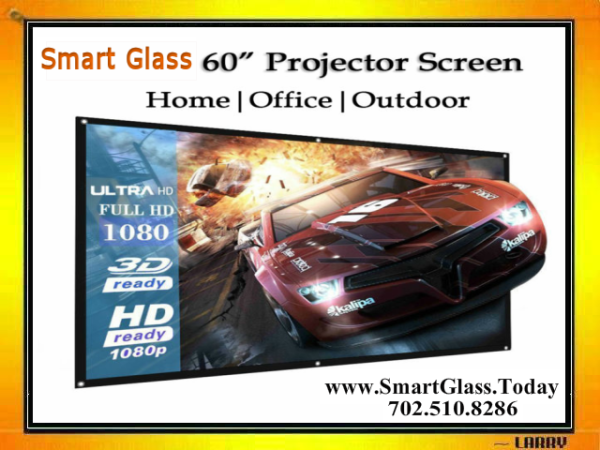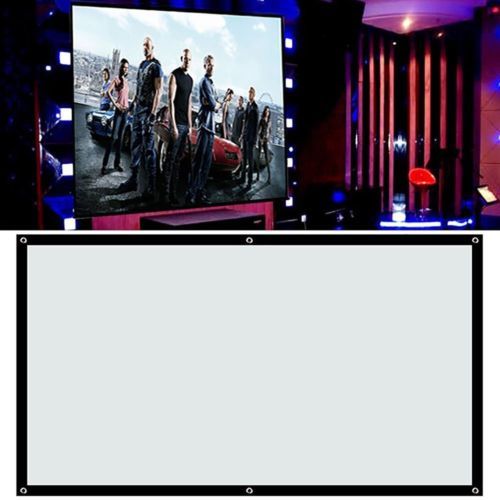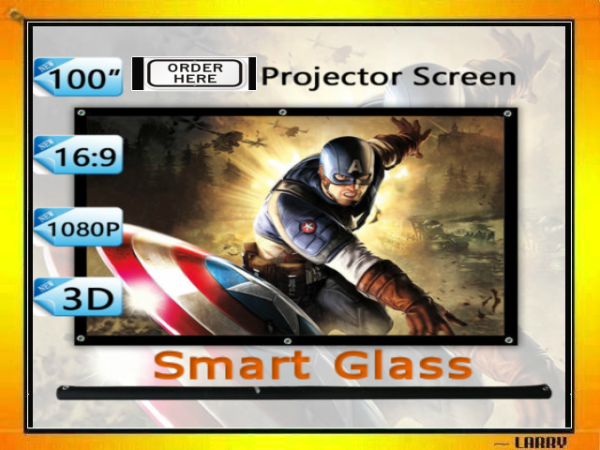 5"x5"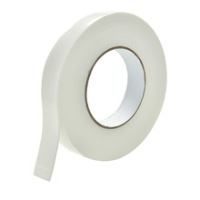 60" - 100" Screens
Comes With An Attractive Acrylic / Plexiglass Frame, Double Sided Tape

And B6000 Glue
Do It Yourself Intall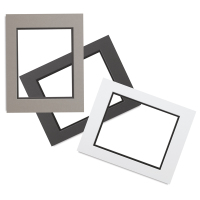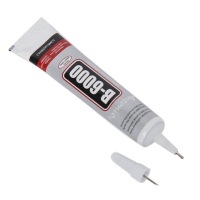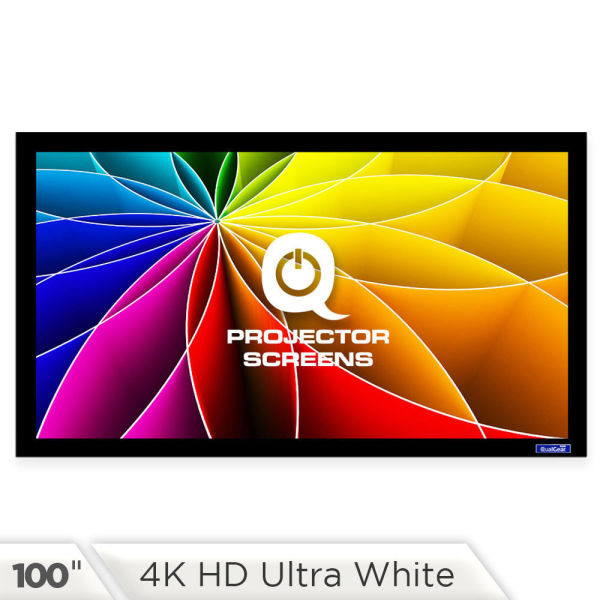 $89.95 FREE Shipping 
$129.00 FREE Shipping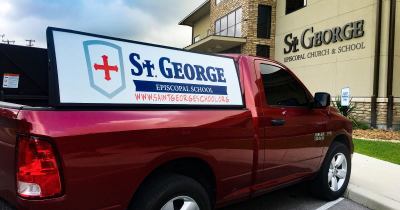 Mobile Sign For Pick-Up Trucks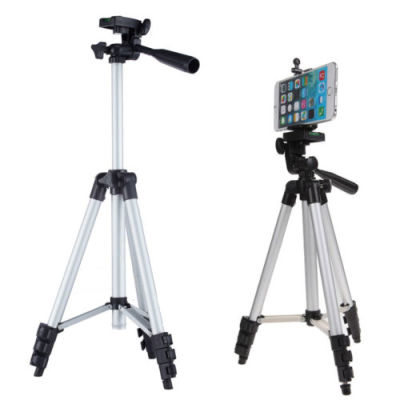 Professional Camera Tripod Stand$29.95 

FREE Shipping

Video DLP Projector 

*Contact us today for digital signage Information.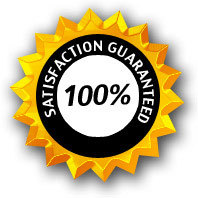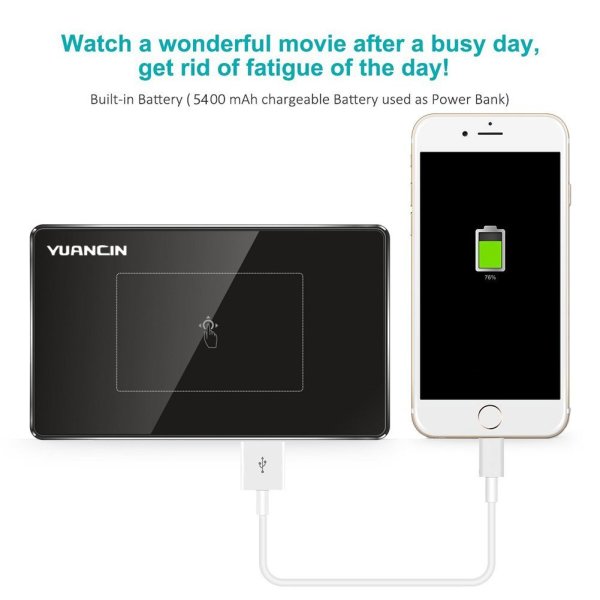 Touchpad Mini Smart Android Interactive Video DLP Projector


Built-in 5400mAh Rechargeable Battery, Big Screen


Support Full HD 1080P for Smart-TV-Box-XBMC-for-Notebook-Laptop-Smart-Phones, Home Outdoor TV, Backyard Cinema.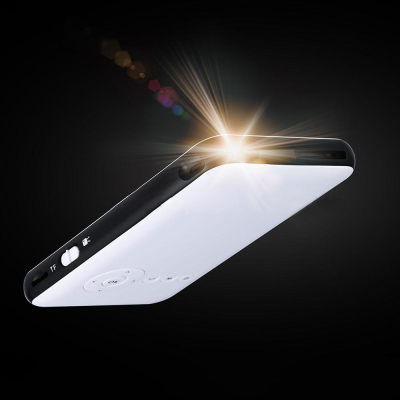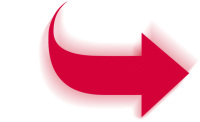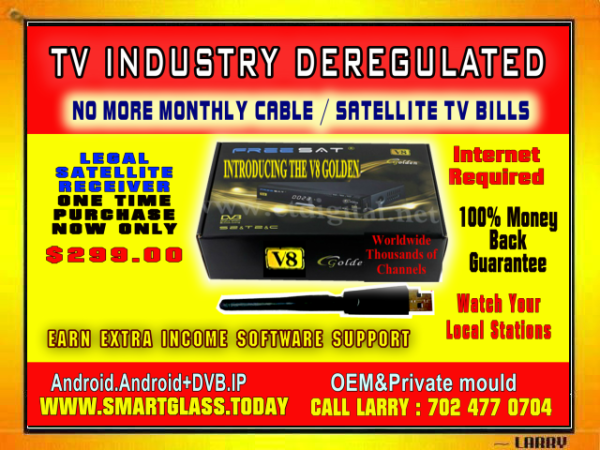 Interactive Video Projector

Integrates With Cell Phone.

You Can Operate / Mirror 

The Projector From Your

Phone Screen.
Packaging includes:
Mini Projector
Remote controller
HDMI cable
Power Adapter
User manual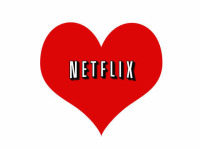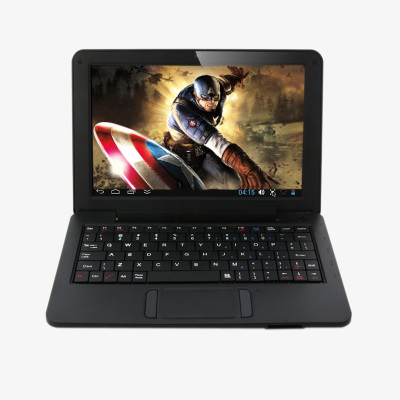 How to Use Miracast Screen Mirroring from Windows or Android App. lets you  

CLICK HERE

​​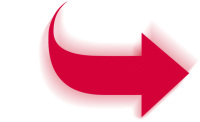 Satellite TV Receiver: Freesat V8 Golden Dvb S2/T2/C Satellite Tv Combo ... Goes Great With Home Theater Projectors

THROUGH OBAMA'S ADMIN: THIS HAS BEEN A GAME CHANGER FOR THE COMPETITION! This Is Huge For ANYONE With CABLE OR SATELLITE TV! You NOW Have OPTIONS! You no longer need to have Cable or Satellite to Watch Cable Programs & Stations. THE INDUSTRY WILL NOW LOSE MORE THAN $20 BILLION DOLLARS from [ Satellite TV Receivers.]

7-Inch-notebook-Android-laptop-HDMI-Laptop-Dual-Core-Android-4-2-VIA-88801-5GHZ

$299.00  Shipping  Included

$145.00  Shipping  Included